Harry Potter Reading Lesson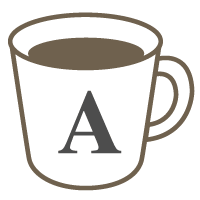 English

Good for beginners

Reading

Speaking
If you are a fan of Harry Potter and want are looking for an enjoyable way to improve your English, this is the perfect lesson for you!
This lesson is perfect for any Harry Potter fan, wizard or witch enthusiast, or even those who have never read a Harry Potter book but simply want to improve their English in an enjoyable way!

We will read through Harry Potter together, working on pronunciation, vocabulary, reading and understanding skills, as we work our way through this incredible book series!

I will provide you with the text, so you do not need to worry if you don't own the book! :-)
Lessons offered by this tutor
Feedback from students
中学生の子どもが初めて受講しました。本人は最初少し緊張していたようですが、優しく対応して頂き、楽しくレッスンさせて頂きました。はっきりした発音でとても聞きやすかったとのことです。分からない単語もこちらのレベルに合わせて説明していただきました。

I would love to take this lessons again!

Funny as usual, I'm really enjoyed chat with David, Harry Potter always fun!

It was very joyful during the lesson, I can learn English because of David, He is very kind and helpful. Explain the vocab to me very clearly~

David is a kind, helpful teacher, the class was very funny and could help me understand more about Harry Potter!