Intelligent Dinner Conversation with Foreign Guests - Single Lesson 50 min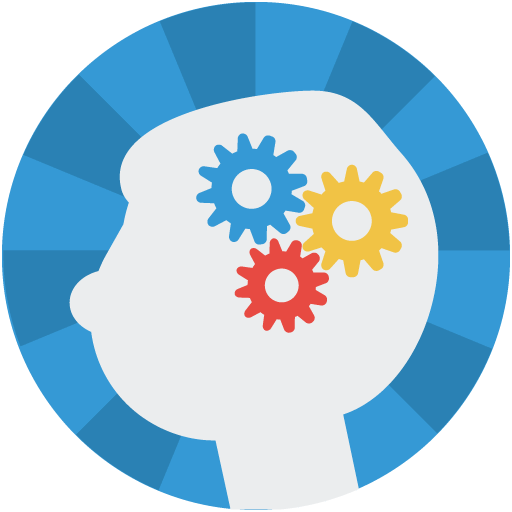 Coaching

Good for beginners

Business

Speaking
Do you have to entertain foreign guests for work? Are you worried that your English is not good enough?
Do you work with clients from overseas? Do you get nervous when you have to entertain foreign guests? Maybe you are unsure about what to say or what to do at the dinner.
Let me help you build your confidence so you can have an intelligent conversation with your foreign guests.
What Will You Learn?

We will cover



cultural etiquette and the Do's and Don'ts when entertaining your foreign guests.



topics that you can talk about to keep the conversation interesting.




Lessons offered by this tutor
Feedback from students
I spent a valuable time during the short lesson. She seems to have many efficient ways and tips of teaching English. Today I took a look at a bit, but her teaching abilities look very deep.