Feel Good about Kanji! 50 minutes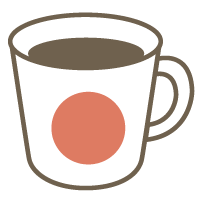 Japanese

Reading

Writing

Proofreading
Welcome to the fun world of kanji!
This lesson is for the beginners to advanced students. We can learn characters of kanji, read and understand the sentences, or go over your Japanese writings (sakubun) together, and more. We have many options here to improve your knowledge about kanji! :)
We can practice how to write kanji characters beautifully in this lesson.
Cafetalk Translation July 2018
Lessons offered by this tutor
Feedback from students
レッスンはすごく勉強になりました。日本語を勉強したい方は、みえこ先生についていけば間違いないです!昨日はありがとうございました。次回もみえこ先生お願いします。