Feel Good about Kanji! 25 minutes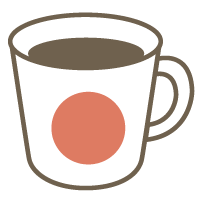 Japanese

Reading

Writing

Proofreading
Welcome to the fun world of kanji!
This lesson is for the beginners to advanced students. We can learn characters of kanji, read and understand the sentences, or go over your Japanese writings (sakubun) together, and etc. We have many options here to improve your knowledge about kanji! :)
We can practice how to write kanji characters beautifully in this lesson.

Cafetalk Translation July 2018
Lessons offered by this tutor
Feedback from students
Mieko-sensei is very nice! I was really happy that she explained words I didn't know IN Japanese with gestures so I could learn the vocabulary and improve my listening comprehension at the same time. Thank you!