Learn English through role-playing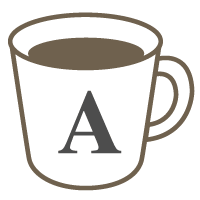 English

Speaking

Roleplaying
"at the restaurant", "at the airport", "at a party"...practice English through role play
Imaginary situations - Functional language for a multitude of scenarios can be activated and practised through role-play. "At the restaurant", "shopping", "at the airport", "at a party".. are all possible role-plays.
Why use role-play?
It is widely agreed that learning takes place when activities are engaging and memorable.
This lesson is suitable for students who are planning to travel or study abroad.
Lessons offered by this tutor
Feedback from students
もっと予習をして、もっと現場にいるような会話をすればよかったと思いました。先生はいつもの通り、丁寧に教えてくれました。