English for Nurses (Patient Scenarios: Encounters and Interviews)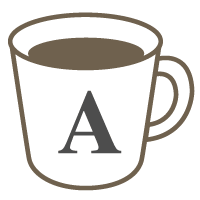 English

Industry-specific
Medical

Roleplaying
a customized course of lessons
This is a customized lesson for a specific student-client who works as a registered nurse. In this course, we aim to improve communication skills by way of simulated encounters between a nurse and a patient, focusing on functional vocabulary, simplified medical jargon (i.e. medical jargon explained in layman's terms) and a variety of medical cases. Role-play activities involve interviewing patients with a wide range of ailments and complaints and addressing needs arising from everyday situations at hospitals/clinics. Common medical conditions are tackled but rare cases may also be chosen upon request.

Resources include references (e.g. Bloomsbury's Dictionary of Nursing) and textbooks by Springer (Wittman-Price and Thompson) and McGraw Hill (Le et al)

*The session may exceed 60 minutes depending on the student's availability and the schedule for the day.
Lessons offered by this tutor