Chat about Parenting Experiences 25 minutes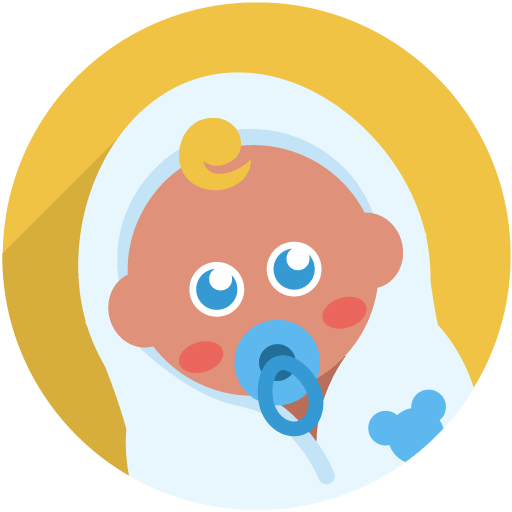 Parenting
"I do not feel comfortable talking about this issue to someone close to me." "How could I get this off my chest?" This feeling I had, for last ten years -- have you ever felt the same way? Then, this lesson is for you to lift you up!
I am a mother of two elementary school children. Mothers' worries and questions about parents never end. Have you ever wished that you could just speak out your worries to a stranger, whom you just came across in your daily life? Let's have a talk like that.
Parents never get a day off from taking care of children, I totally get it! While this lesson, while we are talking, you can hold your baby in your arms. Or, I do not mind if your small children make some noises around the computer, not at all!
※日本語習得(にほんご しゅうとく)のためのレッスンではありません。 This is not a lesson for Japanese language learners.
For Japanese language learners, please refer to the lesson named Mothers and Japanese.

Cafetalk Translation July 2018
Lessons offered by this tutor
Feedback from students
なかなか人には言いにくいけど、心を重くしていた事などを聞いていただき、気持ちが楽になりました。ありがとうございました!

Mieko-sensei is so easy to speak with. She knows how to keep the conversation flowing and only helps my Japanese when I completely stuck. I like how she lets me talk and then repeats what I have said, but in the correct manner. I really enjoyed speaking with her.

 自分自身、とても煮詰まっていて、でも誰にも話せずいたため、話しを聞いて下さりとても楽になりました。気持ちを切り替えて、次の生活への準備に入る事が出来ました。初めてでしたが、とても話しやすく、癒されました。またお話しできたら嬉しいです。ありがとうございました。

子育ての悩みに沢山共感してくださり、リラックスして相談することができました!