Business Speaking and Writing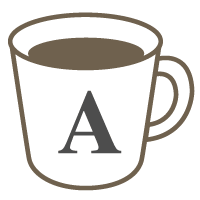 English

Business
Interested in working abroad or working a job where English is necessary? If so then this is the perfect class for you!
This lesson will give you the foundation needed for those who are interested in working abroad in a country where English is a necessary language or a job where English is required.

We have a few options as to what can be covered in this lesson.

We can reveiw your resume and cover letter to ensure that it is written to help you stand out as the best candidate for a job. We can also go through basic interview questions and good answers to those questions.

Most importantly, we can also cover how to write professional emails, how to speak in business meetings as well as how to prepare for a business presentation in English.

Please feel free to choose the topics that you would like to go through from the options above for this one hour lesson!
Lessons offered by this tutor