Yoga for functional STRENGTH!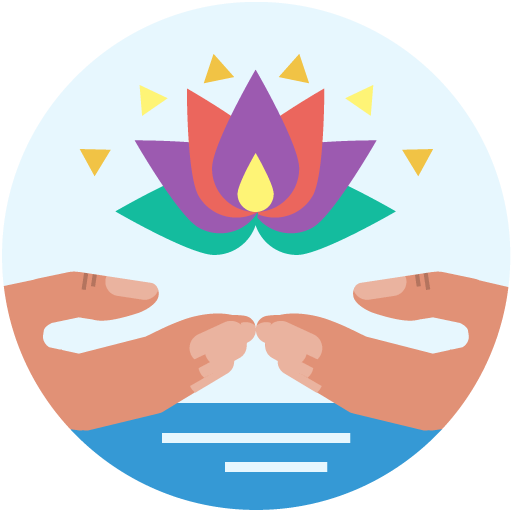 Yoga & Meditation
Authentic Yoga is about a balance of the mind and body, and TRUE balance must involve flexibility AND strength! To neglect one of these areas is to remain 'unbalanced' and closed off to the benefits of a life in PERFECT BALANCE!
A truly complete system of health should be ALL ENCOMPASSING, and therefore cover all aspects of health and fitness.

Strength is an area of fitness which is often overlooked by many people who gravitate to towards Yoga, as they feel that it is 'not for them' and they want to be lean and flexible - without 'big' muscles.

Strength does NOT mean having BIG muscles!

True strength is a fundamental element of health and fitness and without it you will never be truly healthy.
Our muscles are designed to stretch, but according to the natural laws of Yin and Yang, they also need to contract.

Functional strength is an essential part of living a life in PERFECT BALANCE.
Lessons offered by this tutor