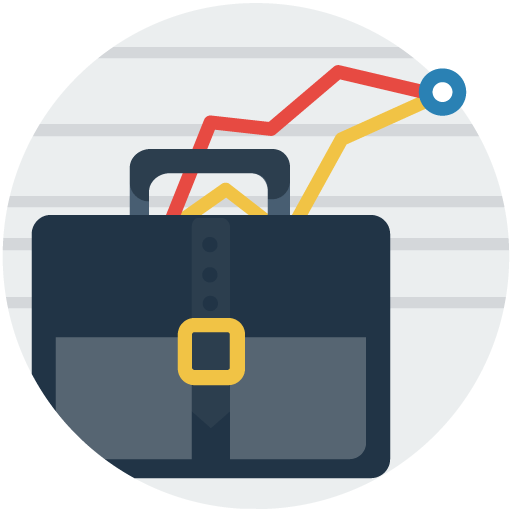 Career Advancement
Simple & Practical - Listen, repeat & discuss: "150 Most Frequently Used English Expressions in Business Conversation"
Listen, repeat & discuss!
150 Common Business Patterns

Lesson Aim
: t
o increase your confidence
in doing business in English, exponentially!
Material:
supplied
Accent

:

neutral

___________________

===================
My Personal Business Experience:
Three (3) years working for an international oil
company in its Operations Control Center. (本社で)
Seven (7) years sales and marketing experience
working for an industrial component manufacturing company.
Seventeen (17+) plus years teaching business English
on company premises in Japan. (今も~)
===================

ビジネス英会話 Menu:

001 ~ありがとうございます。
Thank you for + (動名詞など)....
002 ~させていただきたいです。
I would like to + (動詞).... 
...
Lessons offered by this tutor
Feedback from students
Very helpful for business salaryman. I have learnt a lot and built confidence from this lesson.