20 min complimentary music lesson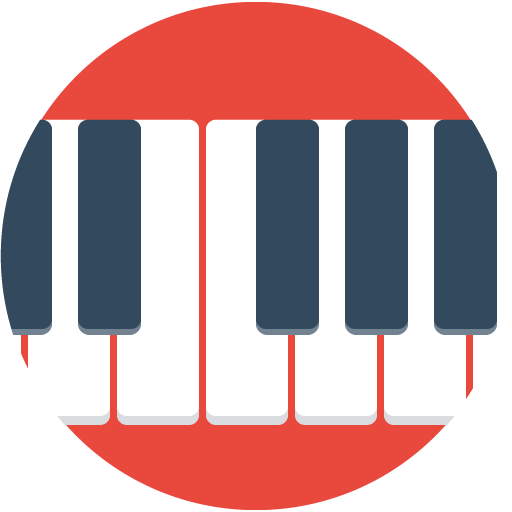 Piano
Let's use this time to get to know your current musical knowledge!
Great for students who are interested in learning piano at a beginner to intermediate level.

We will use this time to go through your current musical knowledge as well as discuss a potential action plan for future lessons.

Please feel free to bring materials that you would like to learn as well as we can go through those materials during the lesson.

As this is a free lesson, it will be much appreciated if each new student only takes this lesson once.
Lessons offered by this tutor