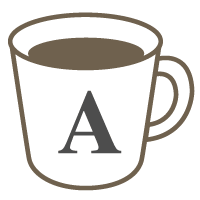 English

Business
役に立つビジネス英会話 Business English is easy, but let us make it specific. 
職種によって単語や文法、作法は違います。
基本は分かるけど、こんな時は何と言えばいいのか、1度は悩んだことがあるはず。ここではあなたの仕事上で使える英会話を学びます。
円滑なコミュニケーションと英語での提案ができれば、仕事の幅もぐっと広がりますよ。

All jobs are different and need different vocabulary, grammar, and etiquette. Taught in a way that allows for freedom of ideas and freedom of communication in a way that will enhance your business interactions with foreigners.


Lessons offered by this tutor
Feedback from students
I got lots of advice from the lesson! I'm very glad that he has a professional way and also glad that give me useful way to learn

前回、教えてもらったことを早速実践してみたらスムーズに話がつながりました。今回も1つ1つ丁寧に、時には日本語も混ぜながら教えてくれるのでとても分かりやすいです。今度は英文書類の添削もお願いしてみようと思ってます。

実際の自分の職場で使えるようリクエストしたところ、シュチエーションに合わせた受け答えや正しい言い方を、例を交えて丁寧に教えてもらえました。早速実践で使ってみます。