Let's go! English for kids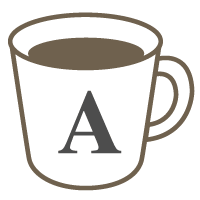 English

Good for beginners

Speaking

Fun & Games
English lessons for kids from 5 to 14 years old, Using Let's go book.
These are lessons for kids from 5 to 14 years old.


Lessons are based on Let's go book. The material helps students to achieve success in English from the very beginning.
We will have lessons in a fun, enjoyable atmosphere: games, songs, dialogues with a toy, mini cartoons as homework.


It's preferable that parent would be with a child, at least during the first lesson.

Please, mention the child's level, whether he/she knows the alphabet, basic vocabulary etc. Feel free to write any wishes and preferences that you have.
I'm looking forward to seeing you and your kids, let's learn English in a fun and enjoyable way!



Material:
Textbook (LET'S GO)
This tutor is currently on leave or vacation.
Lesson requests can be made after Oct 17, 2019.
Lessons offered by this tutor
Feedback from students
I like her lesson. Her smile is so cute. I look forward to talking with her and reading books together . Thank you.

My daughter loved it?? Anna taught her using a lot of pictures and after my daughter was teaching her teddy bear