Yoga / Qi Gong - For Healthy Eyes + Beautiful Face!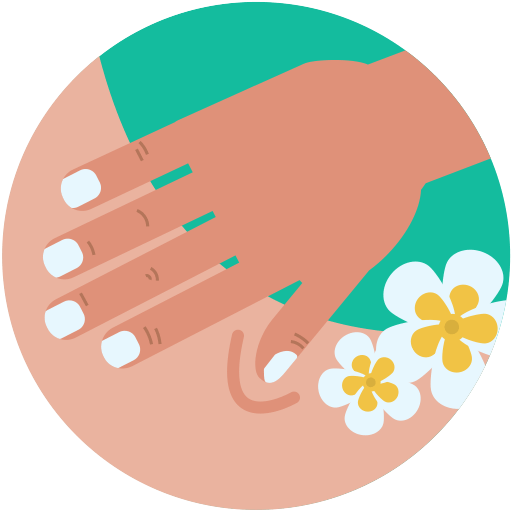 Massage
This relaxing lesson is a combination of simple to perform exercises designed to replenish and strengthen your eyesight, improve the health of your eyes, and also rejuvenate the skin on your face.
This lesson consists of a series of ancient exercises which have been used for generations to improve eyesight, prevent damage to the eyes, and to leave your face looking young and youthful!
Please read this link below for an interesting article on the recently proven, scientific benefits of this type of practice!!!
https://www.independent.co.uk/life-style/facial-yoga-women-younger-look-years-younger-study-north-a8143241.html

Exercises will include those from tried and tested systems of healh such self massage, Qi Gong (Chi Gong), Yoga and others!
This lesson is suitable for EVERYONE, and will be very gentle. You do not need to have any exercise experience, and you will not get hot and sweaty.
Lessons offered by this tutor
Feedback from students
聞き取りやすい英語で話して下さって、説明も分かりやすかったです。 またとてもリラックスできる雰囲気を作って下さって、英語がそれほど上手ではない自分でも安心してお話しできました。 またDavid先生の語学のレッスンの方も受けてみたいです。 心も身体もほぐれる楽しい時間をありがとうございました。