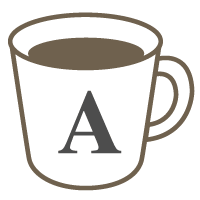 English

Pronunciation

Listening

Speaking
Pronunciation like an Aussie.
Learn to speak and listen to the sounds of the Australian accent, using sounds, words, and sentences. During these pronunciation lessons I will guide you through the full range of vowel, diphthong and consonants in the English language, as spoken by Aussies. My lesson resources include giving you permanent access to more than 250 audio sound files showing examples of all the sounds. So you can practice as much as you like in your own free time, as well as during the lesson.

Lesson 1 Vowels
Lesson 2 Diphthongs
Lesson 3 Consonants part 1
Lesson 4 Consonants part 2


This lesson is suitable for intermediate to advanced students.
Material:
Original Material
Lesson Pack Details:
This is a 4-lesson pack. You will be issued 4 free coupons when your first lesson is confirmed by the tutor so you can request the remaining lessons. Please note that all requests related to this pack must be taken within 35 days of the confirmation date.
Lessons offered by this tutor