Reading Alice's Adventures in Wonderland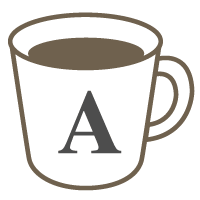 English

Reading

Vocabulary

Speaking
Let's read one of the most famous novel "Alice's Adventures in Wonderland World literature" by Lewis Carroll
Let's read Alice's Adventures in Wonderland together!
It is a novel that was published in 1865 by Charles Lutwidge Dodgson under the pseudonym Lewis Carroll. The book presents the adventures of a little girl who has fallen down a rabbit hole to a fantasy world populated by all sorts of peculiar creatures.
Initially, the book wasn't very popular and it generally got bad reviews but, by the end of the 19th century, it started to be highly-regarded and recognized as one of the most valuable stories of all time.
Lesson structure:
1)Vocabulary
2) Reading
3) Questions
4) Discussion
There are 106 lessons in total. Don't get scared, we can read the novel partly, or I can send you part of materials for self-studying too.
For upper-intermediate, advanced students.
Material:
Original Material
This tutor is currently on leave or vacation.
Lesson requests can be made after Oct 17, 2019.
Lessons offered by this tutor