Nutrition Consultation + Healthy Eating Discussion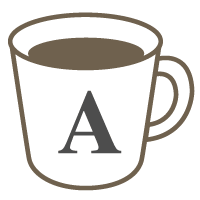 English

Speaking
General Discussion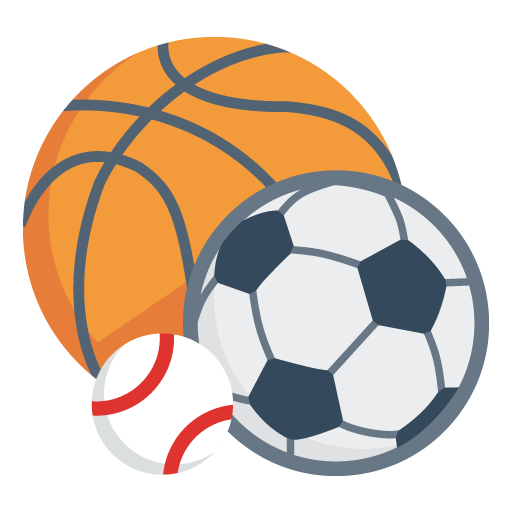 Sports
Have you ever wanted to improve your diet? Lose weight, gain weight, improve your energy levels!? This lesson - with a qualified PROFESSIONAL is ideal for you!
This lesson is ideal for anyone who is not only learning English, but also those who would like to improve their diet in order to lose weight, gain weight, improve energy levels or just become healthier in general!

We will not only discuss healthy eating and nutrition in a general sense, but we will also work out methods for YOU to improve your own health on a PERSONAL basis.

As a fitness professional and athlete who has ran my own businesses in London, UK, I can safely say that my methods have been tried and tested with numerous athletes, general people, and also on myself - over countless sporting competitions such as martial arts and even 100 mile running races!

I look forward to working with you on your health and fitness journey today!
Lessons offered by this tutor
Feedback from students
プロ視点で、受講者に特化したアドバイスは、すぐに実践できるものばかりです。

甘いものやスナック食品への欲求をコントロールする実行可能な方法や、栄養価のある食品への置き換えについて知りたくてこのレッスンを取りました。自分に合わせたアドバイスをプロからいただくと、こんなにもやる気が出てくるんだということに驚きました。個人に合わせたカルテや、栄養についてのガイドラインなどの資料も充実していました。これまでにプロのアスリートから一般のダイエット希望者まで栄養指導してこられた先生なので、安心していろんな質問もできました。習ったことのいくつかを早速今日から実行してみようと思っています。