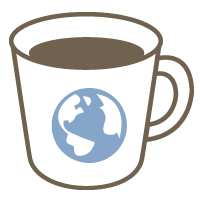 Other Language

Good for beginners

Vocabulary

Speaking
Are you interested in Norwegian language? Why don't you start to learn with me!!
I have studied Norwegian by myself and now I can speak Norwegian very well.
Thats why I know how to start to learn it and important key frases.

We learn how to pronaunciate alphabets, introduce yourself, name of months, count numbers and grammar here.

For example
Jeg heter Masayo. My name is Masayo.
Hva heter du? Whats your name?
Jeg kommer fra Japan. I come from Japan.
Hvor kommer du fra? Where are you from?
and so on.

Lets learn Norwegian usuafull frases together!
Lessons offered by this tutor
Feedback from students
初めてのノルウェー語を習いましたので最初はものすごく不安でしたが先生がとても明るく気さくな方ですので緊張がほぐれ始めまたレッスンを受講 したいです。

今回も、大変楽しいレッスンでした!ありがとうございます。

とてもわかりやすく、そして丁寧に教えていただきましたので、とても楽しいレッスンでした。 ありがとうございました!また、よろしくお願いいたします!

ロコミが遅れて申し訳ありません。昨日もたくさん勉強できましたね!