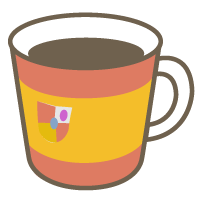 Spanish

Art & Culture
The culture through famous people
If you are going to travel to Latin America or live there, I can teach this lesson to you in either Spanish or English and this lesson is very important.
While explaining the culture through famous people, like historical figures, authors, artist, and politicians, we can learn much Spanish or English.
In university, my career was Spanish and I have lived in three Latin American countries. Therefore, I have the ability to teach such a lesson.
Material:
Original Material
Lessons offered by this tutor