Communication skills needed to live overseas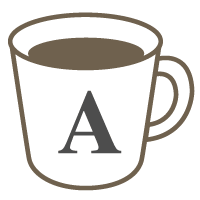 English

Art & Culture
Study Abroad
How to talk with people from other countries
もし海外に行きたければ、将来留学したければ、他の国へ長い間行きたければ、このレッスンは必要です。修士は国際理解で文化トレーニングの経験があります。
このレッスンの中で外国の生活でのコミュニケーションを学習します。
For a person going to live overseas or do extensive international interaction, this lesson is a must.
We will talk about problems of intercultural communication and solutions to such problems while learning very useful English.
My master's degree is in intercultural communication and I have lived in eight countries so I am qualified to teach this lesson.
Material:
Original Material
Lessons offered by this tutor
Feedback from students
수업준비를 미리 해서 차분히 수업을 진행해주어서 많은 도움을 받았읍니다. 다음에도 수강을 하고 싶습니다.