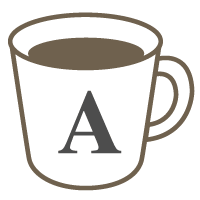 English

Idioms
An Introduction to common Proverbs, Similes, and Idioms  人気あることわざの紹介
このレッスンでは自然な英語を話すために、よく使われることわざを紹介します。語彙のレッスンにもなります。
シェークスピアから作られたことわざを始め、便利な言い回しを説明したり復習します。しかし、初級はPhrasal Verbsを始めます。レベルによって、ことわざを学びます。
私たちは一緒にそれらのことわざや文の意味を話し合います。そして、それらの文をどのような状況の時に使うのか話し合います。最後に、自分でそのことわざの文章を練習します。
In this lesson I will introduce some common idioms, proverbs, and similes in order to improve your conversation ability. It is more like a vocabulary lesson.

As an introduction, we will talk about some phrases created by Shakespeare (or phrasal verbs if you are a begginer). Then I will teach common phrases and finish with a review. We will learn idioms based on your level.

Together we will discuss these phrases and their meanings. We will discuss about situations when to use these phrases. Finally, you will have to make sentences with these phrases.
Lessons offered by this tutor