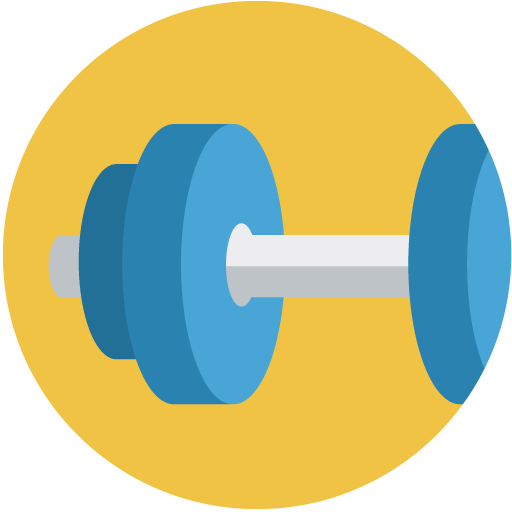 Workout
Shape your whole body (arms, core, back and legs) with this 40-minute lesson!
In this workout session we do a short warm up first to prepare our body for what's about to come. Then, we do sets of both static and dynamic exercises for the upper body, core and back, and the lower body. We use our bodyweight and for some exercises we can use dumb bells too. It is dynamic, fun and exciting. Just before we finish, we do a nice cool down and stretch.

Welcome!
Lessons offered by this tutor
Feedback from students
Thank you for an energetic workout, Jasmine! :) I think the combination of today's exercises was right for me. You gave clear instructions and it was easy to understand them. It was also fun to talk to you. You are both highly professional and friendly. I'm looking forward to our next workout session. :) Današnje vežbanje je bilo fantastično, osećam da sam puna energije a isto i veoma relaksirana. Razumela sam sve instrukcije, bila si veoma jasna i prijatna u davanju istih. Bilo je zabavno vežbati sa tobom. :) Osećala sam se kao da vežbam sa drugaricom a takav stav mi je veoma bitan. Vidimo se uskoro. :)

This was my first time to do online fitness. I was reluctant at first because I believed it can never be the same as training at the gym. I'm happy to admit I was wrong. Wow, I really had a good time. It was so hard and tiring but so much fun and enthusiastic! I can't wait to do it again. Thanks Jasmine for a great time!! Jasna je odličan trener! Ovo mi je bio prvi online trening i oduševljena sam. Vežbe su teške, jako zanimljive i efikasne! Super trening za celo telo! Sve preporuke.

I worked up a nice sweat. She taught me in a clear and simple way which is easy to follow. I will keep up with it.