Let's Talk About Bitcoin & Cryptocurrencies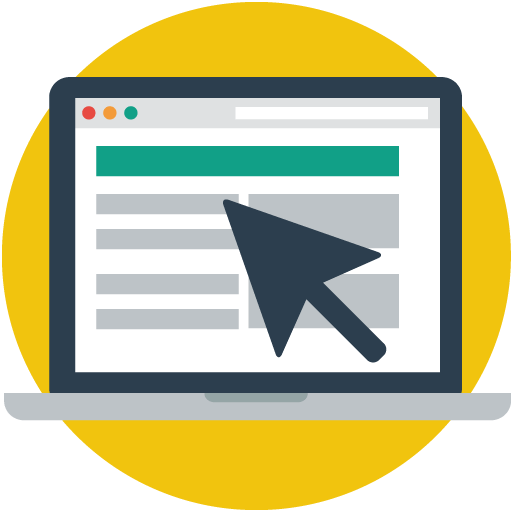 Programming & Development
Block Chain Technology
Block Chain Techonology is changing the world! Every business will be effected by this new inventive platform. Let's not only talk about Bitcoin, but let's discuss many of the exciting "Alt Coins" that have emerged in this Crypto Space.

This is the most exciting thing to happen since the invention of the internet.
Lessons offered by this tutor
Feedback from students
Hi Erichan, it was sooo nice to meet you. I enjoyed our talk and got really many great information regarding to crypto currency!! Thanks so much for today's lesson!