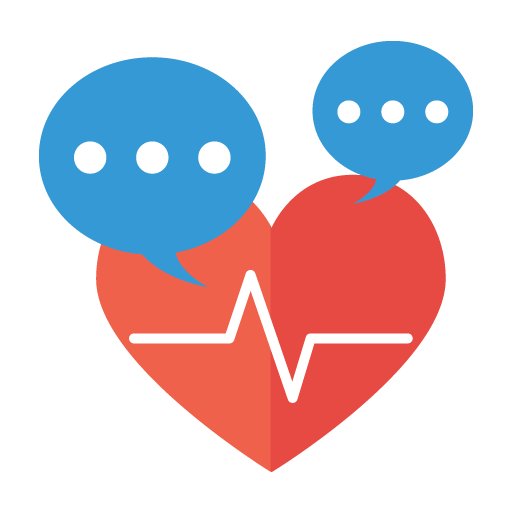 Psychological Counseling
A great way to seek advice or get something off your chest if you don't feel like taking a Skype lesson
Do you seek advice or have a problem that needs solving, or simply have something that you would like to get of your chest? If for some reason you can't join me for a Skype session (perhaps you do not have enough free time, you are too shy, or the problem is so great that you would rather not talk about it directly), why not write to me? I would be happy to read and reply. Since I signed an NDE (Non-Disclosure Agreement), you can rest assured all of your secrets will stay with me.
This tutor is currently on leave or vacation.
Lesson requests can be made after Dec 26, 2018.
Lessons offered by this tutor