Guided Meditation – Connecting with your Spirit Guide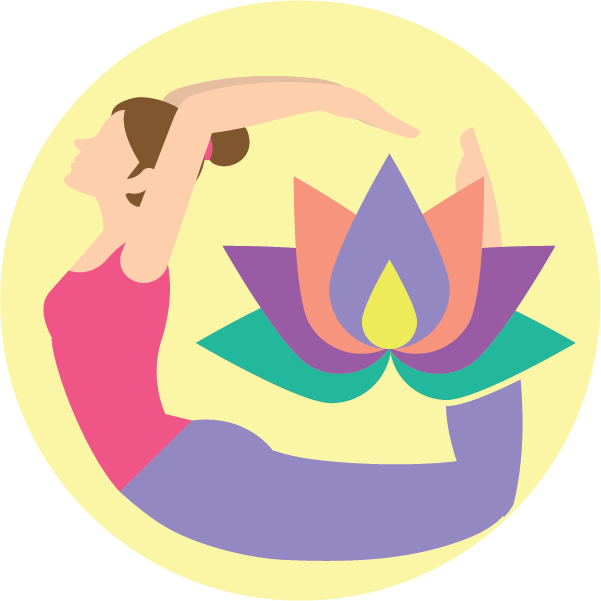 Yoga
Let me take you on a journey where you will be able to access your subconscious mind and listen to your Inner Voice.
It is said that no one but ourselves can help us overcome something negative (a fear, obstacle, dissatisfaction, envy, jealousy, hatred, etc.) and only we ourselves can get where we want to be, without depending on others. With this meditation, you will be able to turn inwards and make your Higher Self alive. This way you will be able to find answers you have been seeking and fix problems you are currently facing.

For any questions, do not hesitate to message me!
Lessons offered by this tutor