100 words添削レッスン!Proofreading/correction service!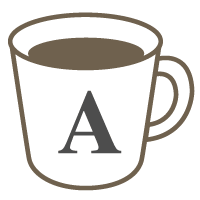 English

Proofreading
きれいにわかりやすい英語で書きましょう!(解説なしバージョン)
生徒さんの英語能力アップ!
100 English words 以内のファイルを送って頂いて添削致します!
Please contact me if you have more than 100 words you'd like translated before officially requesting a lesson. Please let me know about the file type, contents, and requested deadline. Big projects are welcome!
100ワード以外の場合、レッスンをレクエスト前にご連絡ください。ファイルの種類、内容、締め切りなどを知らせてお願い致します。大きいプロジェクトも!いつでもご相談ください。
A time estimate will be given when the lesson is confirmed, but generally, your 500 character or less document will be completed within 24 hours! Please send .doc, .txt., .xls (or similar files) only.
だいたい24時間以内にできますが、レッスンの確認の時に確認致します。(.doc, .xls, .txt系ファイル)
All information is confidential!
秘密情報はもちろん内緒です!
If you have any questions, please feel free to ask.
何か質問がございましたら、是非いつでもきいてお願い致します。
Material:
Other (生徒さんの原稿)
This tutor is currently on leave or vacation.
Lesson requests can be made after Apr 26, 2018.
Lessons offered by this tutor