U5 Children's Piano Lesson Pack [15min x 5]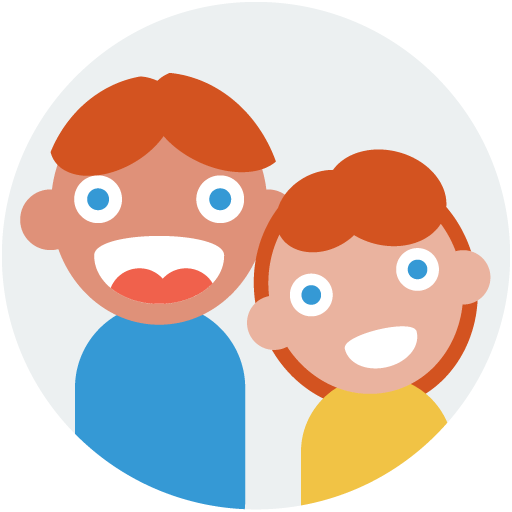 Music for kids
Let's get familiar with piano!
This lesson is for children who are younger than 5 years old. Let's play the piano with fun!!

We can learn rhythms and how to read notes while having fun playing the piano or singing along to the piano.
【 Cafetalk Translation / January 2019 】
Lesson Pack Details:
This is a 5-lesson pack. You will be issued 5 free coupons when your first lesson is confirmed by the tutor so you can request the remaining lessons. Please note that all requests related to this pack must be taken within 90 days of the confirmation date.
Lessons offered by this tutor
Feedback from students
今日は、2回目のレッスンで慣れないところもあり、レッスン中はうまく弾けなかったけれど、レッスン後の復讐では先生が教えてくださった音符の長さの違いも理解できているようで、何回か練習してできるようになりました。チューリップの最後の「きれいだな~」の部分も歌いながらできるように練習頑張ります。4歳の娘で、楽譜をまだよめないですが、数を数えながら音符の長さを教えていただけるのでとても分かりやすいです。

今日、初めて4歳の娘がレッスンを受けました。 楽しんで受講できました。 また、次回のレッスンを楽しみにしています。

短時間で効果的なレッスンをしてくださいます。ぐたぐだのうちの子どももぐんぐん上達してきました!