Exercise programme for weight loss, muscle gain, or general fitness - 1 month written programme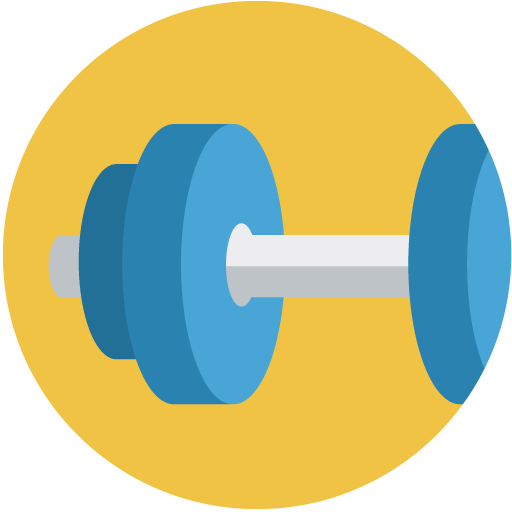 Workout
If you would like to have a customised exercise programme to fit your specific goals and needs - look no further! I am a highly qualified fitness professional, who has worked with many athletes and ran my own businesses in London, UK for over 8 years!
As a highly experienced fitness professional who has worked with many athletes and laypeople over the past 8 years, I have a broad range of skills to help you get in the best possible shape you have always wished you were in!

Whether your goal is to:

- Lose weight
- Put on muscle
- Tone up a certain area of your body
- Work to rehabilitate / fix an injury
- Or anything else!

I am the man to help you.

I have personally fixed both of my shoulders (which required multiple surgeries due to serious injuries) as well as other injuries and weak areas of my body, and managed to not only continue competing in sports such as kickboxing, triathlons, and ultra marathon races (running from 50km up to 100 miles!), but my performances have steadily increased over the years and have included finished in the top 5 of these events.

I look forward to helping you on your journey to true health and fitness.

If you have any questions, please do not hesitate to ask!

I look forward to speaking with you soon.

David
Lessons offered by this tutor
Feedback from students
The training is great and very effective. David responds to the needs and creates a personal training which is hard but also fun. The change in the body is quickly visible.

I can recommend this program to anyone who wants to train efficiently. David takes the time to create a personal program to achieve your personal goals. Thank you very much David!