Counseling / Get to know each other 15 min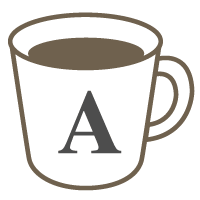 English

Good for beginners

Vocabulary

Speaking
Let's warm up and get to know each other
If you are not sure which lessons to take, you can book a counseling session first. We'll discuss it together!
This lesson is to check your English skills, assess your strengths and weaknesses, so that we can devise a plan for upcoming lessons.
Please note that this lesson is not designed to assess your level for public English tests.
Lessons offered by this tutor
Feedback from students
リラックスしてレッスンを受けられました。うまく説明できないことも、辛抱強く聞いてくれました。ありがとうございました。

自分で英訳した1文が自然かどうか確認する必要が急に生じた際、ちょうどオンラインでいらっしゃったのでレッスンを申請してみました。学習者に対してとても真摯に向き合ってくださる印象で、有益なアドバイスを色々といただけ、とても満足できる授業でした。それだけでなく、フィードバックではさらに「こういう書き方もできる」という案をいくつか送ってくださり、とてもありがたかったです。またぜひ受講したいと思います。

レベルに合わせて質問をしてくださったので話しやすく、嬉しかったです。また受講したいです。

Thank you, Audrey teacher :) Nice to meet you! I love your smile and thank you for listening to my troubles!