Let's Speak Japanese! 30min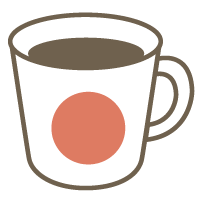 Japanese

Speaking
General Discussion
Let's talk about what you did today, the weather, your hobbies, anything you like!
Any level is welcome. There are no class materials.

Please choose a theme. You can talk about what you did that day, the news, work or school, things you are worried about, anything you want to talk about!

The best way to become better at speaking is by speaking a lot! While we are talking, I will introduce more suitable phrases and words.


Lessons offered by this tutor
Feedback from students
はじめて先生のレッスンを受けて、すごく楽しい会話をしました。

今日は二回目のレッスンでした。 先生と仕事のこといろいろ話しました。 いつも親切です。 またよろしくお願いしますね。

Teacher is very kind and talkative.

今日はMay先生と初めてのレッスンでした。May先生は本当に親切し、親しみやすいの先生です。ありがとう!