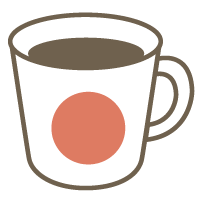 Japanese
Not having enough practice time? Japanese people use too complicated grammars? Don't worry, practice with a teacher who knows what you know!
Having conversations with Japanese people is like jumping into the sea witout a swimming ring before you learn how to swim!
With a professional Japanese teacher, it's possible to have conversations with what you already know and learn new grammars at the same time! Let's give it a try!
This tutor is currently on leave or vacation.
Lesson requests can be made after Sep 3, 2019.
Lessons offered by this tutor
Feedback from students
さやこ先生はすごく優しかったです。私が書いた文章に間違ったのを直して、それに、日本語の勉強でいろいろなアドバイスをしていただきました。本当にいい勉強になりました。とても楽しいレッスンでした。ありがとうございました。