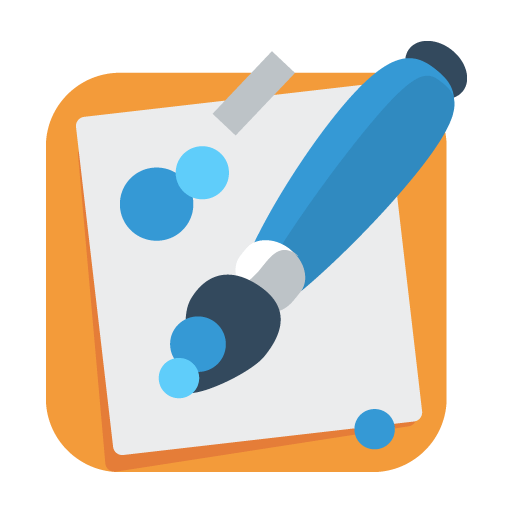 Drawing And Painting
Learn how to draw illustrations and design characters, in different styles, from manga to indie.
If you love reading manga, watching anime, and want to draw your own art but don't know where to begin, this is the place for you! We'll go step by step on the basics, from learning how to draw people and animals, to setting them in environments, and also learn how to apply colour to your art.
This class is also suitable for artists who consider themselves at an intermediate level but would like to expand their knowledge in areas such as composition and colour theory.
Both digital and traditional media can be applied.
You will require a drawing tablet and software of your own if you would like to learn digital art.
For traditional art, I am able to teach pencil drawing, inking, and coloured media in coloured pencils, watercolour, gouache and oil painting.
Lessons offered by this tutor
Feedback from students
ちょうどペンタブレットを購入したばかりだったので、ペンタブレットと付属のソフトウェアを使って線の描き方、影のつけ方などを重点的に教えていただきました。書きかけていた絵を先生に送り、その絵にいろいろと修正を加えてくれて、とても勉強になりました。同じペンタブ、ソフトウェアを使っている先生に出会えてよかったです。またこれを使って上手に絵をかく方法を教えてもらいたいです。