Discuss the news in brief!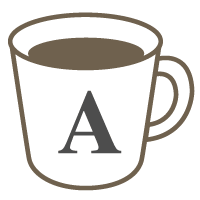 English

Pronunciation

Reading

Speaking
Discuss the news with a native, professional English teacher.
Let's discuss the news!

For this lesson I will chose an article based on your preferences (general news, entertainment, celebrity gossip, sports news, health, technology etc!) and send it to you to read before the lesson begins. We will discuss the article during the lesson, in order to assess your reading and understanding ability, before discussing the article together and expressing our views.
Full corrections will be given. Feel free to have a cup of tea with me whilst we discuss :-)

I look forward to discussing the news with you soon!

David
Lessons offered by this tutor
Feedback from students
He is always positive and never stops challenging. It makes me feel like 「You only live once. Gotta have fun!! 」

Thank you David! It was very nice to talk about a news article. I learned a lot, and I realized that I should do something like this, expressing my opinion, more often. Also, his feedback during and after the lesson was very helpful!