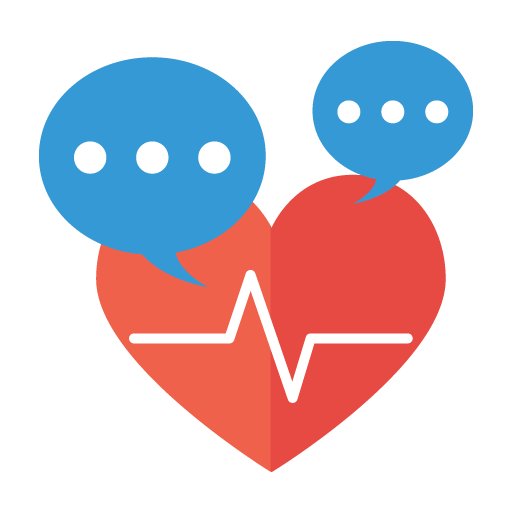 Life Advice
New to Skype? Don't know what to do? Don't worry we can help you out!
We will show you how to use Skype and Cafetalk. We can also recommend you some tutors and lessons that best meet your needs.

*Chinese speking staff is availabe from 10:00 to 18:00
(Weekday Japan Time).
Please request a lesson from the page below:

https://cafetalk.com/tutors/profile/?id=70668&lang=zh-tw

**For English or other languages, please leave a comment when you request.
Lessons offered by this tutor
Feedback from students
とてもわかりやすい説明をしていただきありがとうございました。 ご紹介いただいた先生にアポイントとってみました。 引き続きよろしくお願いいたします。

Skypeを使った事なく不安でしたが丁寧に教えていただきました。

カフェトークの使い方について短時間でわかりやすく説明していただきました。

とても丁寧な対応でした。 これからカフェトークをたくさん利用していきたいと思います。 ありがとうございました!

丁寧にとても分かりやすく説明して頂きました。ありがとうございました。