Too lazy to make my own flash cards!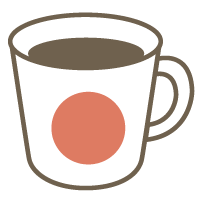 Japanese

Vocabulary

Speaking
General Discussion
Have you ever tried to make your own flash cards and given up?? Your problem is solved!
In this lesson, we have a free chat and learn new words and phrases. After the lesson, you'll receive your own flash cards with audio. After you learn the words, take another lesson and use the words you learnt!
Here is the sample you can try :)
https://quizlet.com/_3qd0u0
Lesson Pack Details:
This is a 2-lesson pack. You will be issued 2 free coupons when your first lesson is confirmed by the tutor so you can request the remaining lessons. Please note that all requests related to this pack must be taken within 10 days of the confirmation date.
Lessons offered by this tutor