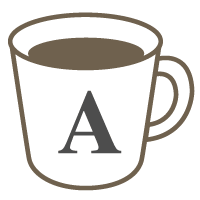 English

Reading

Vocabulary

Speaking
Reading and disusing news materials
Lesson plan structure:
1) Vocabulary
2) Reading. We can read the article together, or you can do it by yourself
3) Questions
4) Discussion
Materials are based on
Voice of America
articles.
Feel free to write what kind of article would you like to have.
This tutor is currently on leave or vacation.
Lesson requests can be made after Oct 17, 2019.
Lessons offered by this tutor
Feedback from students
発音がとても綺麗な方で、またこちらの意見を上手く引き出してくれて、すごく良い練習になります。ありがとうございました。