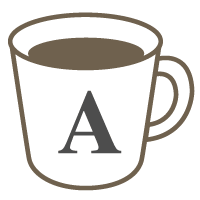 English

Idioms

Listening

Vocabulary
Learn the dialogue and discuss the themes and other ideas in any English language film
Everybody loves movies. I especially love comedy. Wouldn't it fun to talk about your favorite movie? You can learn about the idioms, jokes, and ideas of any movie.
Material:
Other (video clips, quotes)
Lessons offered by this tutor
Feedback from students
Tony answered my questions very quickly and precisely. I've learned a lot from his explanation. If you like movies and TV shows, you should try his lesson since he is very much familiar with them. He recommended lots of great shows, which is very helpful for me because I'm always looking for a good one as a material for learning English.