Get your business English up!!!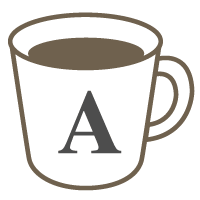 English

Business

Job Interview Prep

Roleplaying
This is for increase your Business English for work, for interviews, for seminars and presentations, taking care of International guess on business trips ~ anything and everything business-related!
This special class is Business-related: interview preparation, job environment, giving conferences, with International clients etc etc.

It is very specific to enhance your ability to be better than everyone else -> YOUR WORK, YOUR LIFE, BEST RESULTS...!
Lessons offered by this tutor
Feedback from students
Thank you for your lesson, Robin. I enjoyed it. I reccomend his lesson for beginners, busy Japanese people. Because he speaks slowly, and he waits until I finish talikng evenif I speak slowly, broken Engilish. Many Japanese students study American English, so it more difficult to understand british English than American English. But his accent is not far from American English. So it's easy to understand his words. I reserved his lesson only 2 days before the lesson, but he accepted my request. I think It's good system for busy Japanese people.