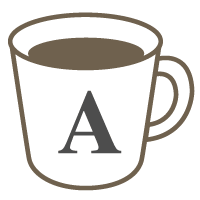 English

Speaking
Speak more and more
We will choose whatever you would like to talk about that day as the lesson's topic. We can talk about travel, restaurants, sports, politics, movies, everyday life, anything is okay! Use English constantly to improve your level!
Lessons offered by this tutor
Feedback from students
I am 12 years old and Teacher Sets is the best teacher I have ever had in my life. She has been so nice and kind to me ever since the first lesson 2 years ago and it has never changed....

とても話しやすい先生なので、リラックスして会話を楽しみたい私にとても合っています。私のレベルに合わせてくれてると思うのですが、ゆっくり聞きやすい英語です。英語での表現を考えている間も待っていてくれて、それが緊張感につながらない配慮をされるので良いです。またリピートしたいです。

英語でのお喋りなんてほとんど久しぶりだったので、とても楽しかったです。声が穏やかで優しい人柄がにじみ出てる感じでした。定期的にお喋りして英語のブラッシュアップ、レベルアップにつなげたいです。本当に有難うございました。

Sets先生はとても穏やかで話しやすい先生です。日本人の先生なので文法的に間違っている箇所は必要であれば日本語で正してくれます。また次回お話しするのが楽しみです。

It was very fun thank you!