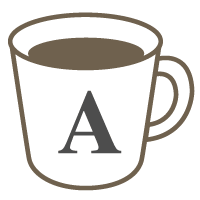 English

Idioms
Figurative and Functional One Point English Lessons
Students are introduced to an idiomatic phrase and given examples of how the phrase can be used in natural contexts. Students can ask questions about the phrase and are challenged to explore appropriate opportunities to use figurative language.
Material:
Original Material
Lessons offered by this tutor
Feedback from students
いつも楽しくレッスンをしていただいています。レッスン後にレッスンで扱ったイディオムの例文を送ってくれるので、復習にとても役立っています。レベルに合わせてレッスンを進めてくれます。オススメの先生です:) Every lesson,he motivates me to study English more. Thank you so much,Nate!!!