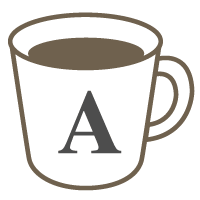 English

Good for beginners

Travel
Practice learning and using English phrases which will make life easier when you travel abroad.
At the airport, at the hotel, shopping, asking directions, at the hotel, etc. Learn phrases and vocabulary which will allow you to have functional English on your trip. I can teach you useful words and phrases and practice conversations based onreal life scenarios. As we go through the lesson, I can provide you feedback, tips,and strategies to better understand the material. Also, if you needed to focus on a specific area or topic, I can modify the lesson to meet your needs.
Lessons offered by this tutor
Feedback from students
最初に、英語学習の目的は何か、ゴールは何か、何が強みで何が弱みか、学習の戦略は何か、などを聞かれ、生徒に合ったレッスンを組み立ててもらえるイメージを持ちました。 最初だったので、今後、どうなるか分かりませんが、うまくこれらに答えられれば、力になってもらえると思います。

Thank you very much for your interesting lesson.