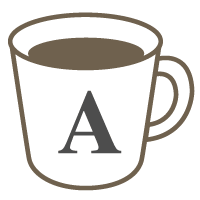 English

Translation
English to Japanese, and vise versa. Up to 100 words.
Do you want to write a letter in Japanese but are not confident in your Japanese skill? Or did you receive some writings in Japanese but not sure what it says? I can translate those into English for you! This is a non-Skype lesson, and we will only communicate via messages.
After you request this lesson, I will accept your request. Then you can send me the text up to 100 words, which you want me to translate. I will send you back the translated version of that text approximately in two days.
【 Cafetalk Translation / November 2018 】
Lessons offered by this tutor
Feedback from students
迅速に対応していただきました。内容も素晴らしいと思います

迅速に訳していただきました。内容もとてもよいと思います。

いつもと違う英文メールで困っていた所、こちらのレッスンを見つけて翻訳して頂きました。 とても助かりました!またお願いします!