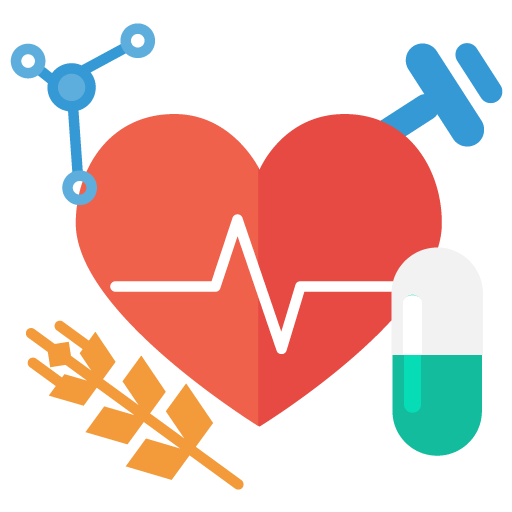 Diet & Nutrition
3 Steps Weight Loss Plan, as easy as 1,2,3!
A detailed health symptoms form (pertaining to weight loss) and a Food and Water Tracker form will be sent to you before the first lesson. Please complete these 2 forms and send them to me prior to the first lesson.

During the first lesson, I will ask some simple questions regarding your current eating habits and lifestyle. We will also discuss your previous diet plans and set realistic weight loss goals.

I will go over the health symtoms form and food and tracker form with you.

An individualized meal plan will be sent to you after the first lesson.
* If we run out of time during the first lesson, the second lesson should be booked within 10 days, so we can continue the discussion, in order for me to prepare a customized meal plan.

The second lesson should be booked at least 10 days after the first lesson. We will see if you have lost any weight. If not, we will modify the diet plan.
The third lesson should be booked at least 10 days after the second lesson. Please continue to use the food and water tracker. We will continue to monitor your progress.

Lesson Pack Details:
This is a 3-lesson pack. You will be issued 3 free coupons when your first lesson is confirmed by the tutor so you can request the remaining lessons. Please note that all requests related to this pack must be taken within 60 days of the confirmation date.
Lessons offered by this tutor
Feedback from students
Audrey is really patient when understanding my situation and we had a really good discussion and she is really professional. After the class, she also provides detail and solid tailor-made menu for me to execute. Will try to follow the menu and see how it works but overall her class is highly recommended!