Eating and Emotions, Stress and Anxiety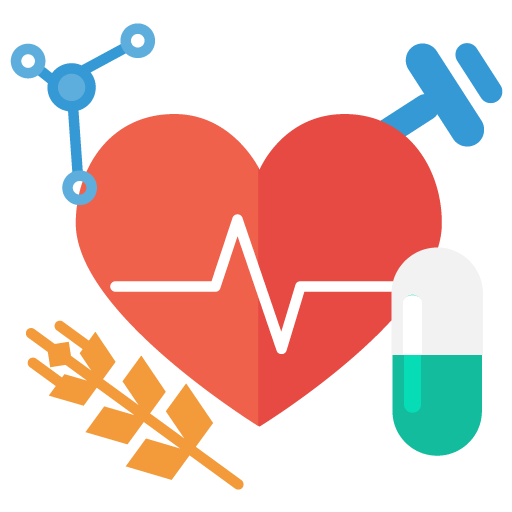 Diet & Nutrition
Did you know your emotions affect how you eat? Are you eating because you are stressed? Bored? Depressed? Learn more about how emotions affect our eating, and how we can change the pattern.
Students will learn how our emotions affect our eating habits, and how emotional eating leads to weight gain and other health issues.

During the lesson, I will ask you what you normally eat on a regular day, and how you feel before and after you eat, and we will figure out if you are an 'emotional eater'. I will help you understand more about the relationship between your emotional health and eating habits.

Use of "Stress and Anxiety" questionnaire to determine level of stress and anxiety.

Finally, I will talk about ways to deal with emotional eating and how you can stay healthy.


Material:
Original Material
Lessons offered by this tutor
Feedback from students
 現在、ダイエット中なので、こちらのレッスンにとても興味を持ち、受講しました。英語があまり話せないので、先生の言われることが理解できるか、英語が話せるかとても心配していましたが、チャット欄に入力してくださったり、日本語を少し使ってくださったりしたので、とてもよく理解できました。事前に質問事項やポイントが書かれた資料を送ってくださいましたが、私が英語があまり話せないことをお話していたので、日本語版も一緒に送ってくださり助かりました。  今回、自分の体について見直すとても良い機会になりました。また受講したいと思います。