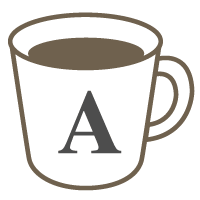 English

Test Prep
IELTS

Listening
Score 7.0+ in your IELTS listening exam by taking classes with me
In this lesson, I will use real IELTS listening test material. I will send you the listening test before the lesson starts. During our lesson, we will listen to an IELTS listening test and you can answer all of the questions on the paper. After the listening is over, I will check your answers and replay the CD, pausing at each question point and explain why your answer was correct or incorrect. Students who have taken this class with me have been able to improve their score from 6.0 to 7.5+ in only a few lessons.
Material:
Textbook ()
Lessons offered by this tutor
Feedback from students
マーク先生の授業は,とてもinformativeでuniqueです。このレッスンも単に問題を解いていくだけでなく,ボキャブラリーの拡張,文章の理解度を深める試みが随所で行われ,とてもためになります。

Thanks to you, all mathematics curriculum are done today. Perhaps he had confidence to have lessons in England. All the remaining lessons shall be used for science lesson. Best regards.

Thank you for your lesson.

Thank you. He had a good lesson as usual.

Thank you for today's lesson. He has got accustomed to haveing your lessons and looks very comfortable. We will have a travel to see our grandmother next week. So he is not scheduled to have any lessons. See you in April.