English conversation (FREE TRIAL, 30 mins- only 1,500 points)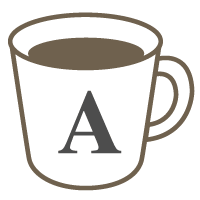 English

Vocabulary

Speaking
General Discussion
Improve everyday conversation with new vocabulary and grammar
Speaking English is sometimes intimidating, especially when you are speaking to native English speakers. Everyone will be impressed with your English, no matter how basic or advanced it is but you may still feel that you need your confidence building up. Let me encourage you and help you with difficulties that you may have and guide you on how to on how to overcome them. I also type out everything we say during the lesson so you have a record of your lesson.

My lesson covers the following areas:


General conversation


Introduction to new vocabulary and it's meaning


Phrase building and idioms


Article reading practice


Vocabulary explanation (of the article)


Comprehension check (of the article)


Vocabulary building


Role play


Q & A's


I have over 300 free and interesting worksheets (please see image below) that I use, one of which will be provided to you when you book a lesson so you can prepare beforehand. If you would like a lesson that teaches you many skills in one session then please book me....you won't regret it.
Please see the link below for an example worksheet:
https://www.dropbox.com/s/t33rw2hca375sx1/Happiness.pdf
Material:
Original Material
Lessons offered by this tutor
Feedback from students
Thank you! I'll book your lesson soon.