Intermediate and Advanced Piano [60min]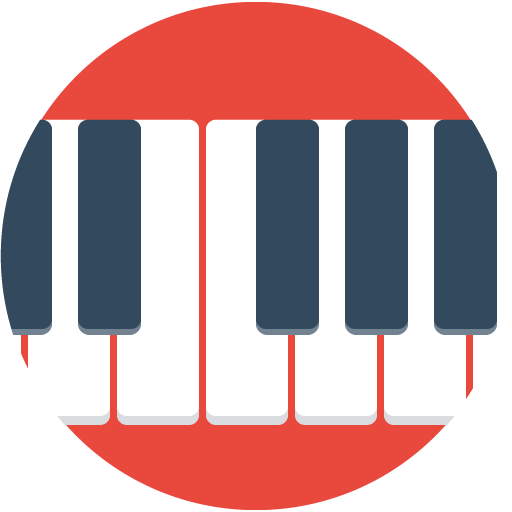 Piano
For those experienced students who are eager to learn!!
If you feel that 30 minutes is not long enough, you can request a one-hour lesson here!
Please do let me know which piano piece you are currently working on. Depending on the piece, I might ask you to send me the copy of the score that you have.
As a professional pianist, I can give you some advice on your performance. Also, if you would like, we can consult to figure out the best fingering for you. Everyone has a unique and beautiful way of playing the piano, and I would like to bring the best performance out of you, which only
you
can play!
【 Cafetalk Translation / January 2019 】
Lessons offered by this tutor
Feedback from students
いつも的確に教えて頂き本当に感謝しております!色んな方面で知識があり、無理な質問にもさらりと答えてくださいます。先生が今までピアノに対して真剣に向き合ってきたからこそ漂う緊張感もあり、レッスンを終える度1つランクアップした気持ちにさせてくれます。先生についていきますー!

発表会が迫っており、弾けないので曲変更をしようと諦めかけていた曲でしたが、これなら何とかなるかもしれないと思えるところまでたった60分で引き上げてくださいました。本当にありがとうございました。また是非よろしくお願い致します。

ハンガリー狂詩曲12番の2度目のレッスンでした。毎回とても濃い内容でレッスン後いつも大満足です。・楽譜に忠実でありながらも、いかにして音楽的に弾くか。・難しいフレーズの練習の仕方など、メカニックの部分から音楽の作り方まで本当に内容盛りだくさんのレッスンでした。ありがとうございましたm(_ _)m

今回もありがとうございました。短い時間の中レッスンは大変濃い内容でいつも満足しています。 今回の曲はここ最近弾いた曲の中でも特に技術的に難しくテクニック不足を痛感していた所でしたが、具体的に的確な練習方法など教えていただき大変助かりました。教えていただいた方法でもうしばらく頑張ってみようと思います。またよろしくお願い致します。

今年最後の日にレッスンが受けられてよかったです!今日も、Skypeでこんな密度の濃いレッスンが受けられるなんて、と感動するくらいたくさんの事を1時間で学ぶことができました。来年もまたよろしくお願いします。