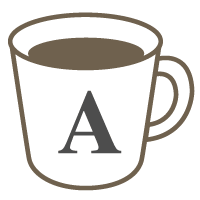 English

Travel

Idioms

Vocabulary
Learn cultural English and English that is specifically used in different English speaking countries.
This lesson is more than just vocabulary enriching, it is also enhancing your understanding about the language and how culture is intertwined with the language. While learning about a country, you can learn specific words from that country and how it has added to English. So choose a country, Australia, USA, or the UK, to start learning more English itself.
もし、あなたが英語を話す国に行きたいと思っているのであれば、このレッスンはお役に立つと思います。このレッスンでは、語彙を上達することだけでなく、言語と文化の関係も理解しやすくなるでしょう。英語を学びながら、その国の特徴的な単語を学び、さらに広い視野を身につけ英語学習を通じて学んでいきます。まずは、オーストラリア、アメリカ、イギリスなどの英語圏の興味のある国を一つ選んで、英語の学びを始めましょう。
Lessons offered by this tutor
Feedback from students
カフェトークで初めてのレッスンでしたが、スムーズにやりとりができました。レッスンではアメリカの文化について、英語で面白い話を聞かせてくれました。日本語も話せる講師さんなので、初心者の方も受講しやすいと思います。

At the first meeting, we introduced ourself. We enjoyed the conversation. We talked about the daylight saving time culture in the US. Patrick told me a experience of DST when he lived in Chile. I will have his lesson next time.