Balance Improvement and Stability Yoga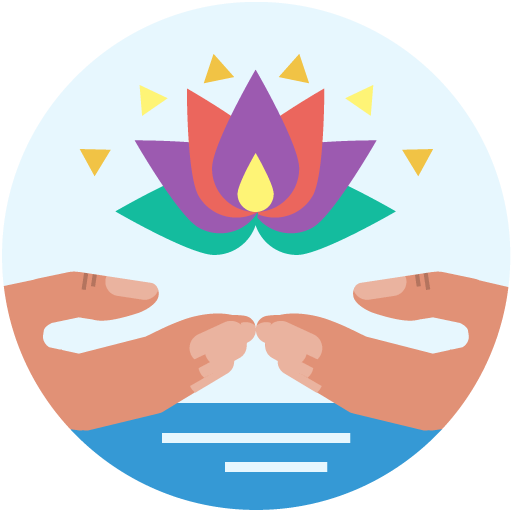 Yoga & Meditation
This Yoga series will challenge your balance and proprioception, which are two important keys for longevity and healthy supple joints.
This series of Yoga moves has been put together to work on your balance and proprioception. Its many benefits include strengthening of the joints, flexibility, core strength, and most importantly enhanced fall prevention.
It is estimated that over 60% of deaths in the elderly are proceeded by a fall, which is why balance and the ability to prevent a fall should be a skill which is taken more seriously.
This series of moves is FUN, ADDICTIVE, CHALLENGING, and it can be practiced by ANYONE, ANYWHERE.
Exercises can be tailored to suit an individuals skill level, so do not worry if you have never practiced yoga before! We will not be doing headstands from the first lesson :-)
Have a lovely day!
David
ありがとうございます
Lessons offered by this tutor
Feedback from students
バランス感覚について、通常のヨガクラスであまり行わない動作を通して、本当のバランス力とその練習のしかたがよくわかる内容でした。いつもありがとうございます。感謝です。