Spanish Conversation 5-Lessons Pack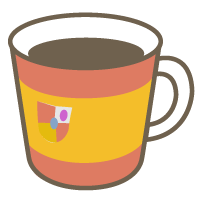 Spanish

Reading

Vocabulary

Speaking
Practice and improve your Spanish conversation skills with this lesson pack.
Spanish Conversation 5-Lessons Pack

This pack allows your to book 5 lessons. The aim is to practice reading and conversation. Each lesson has 2 components:
1) Prior the lesson I will send you a short article to read in Spanish (you can decide the topic of interest).
2) 20 min conversation about the article.
Lesson Pack Details:
This is a 5-lesson pack. You will be issued 5 free coupons when your first lesson is confirmed by the tutor so you can request the remaining lessons. Please note that all requests related to this pack must be taken within 30 days of the confirmation date.
Lessons offered by this tutor
Feedback from students
Gracias!! 2 times continuously classes is very nice for my learning :) Thanks and see you soon!

Hola!! Gracias pero tu la leccion. Hare mi la tarea. :) See you soon!

Today I learned very basic phrases like "Como te llamos?", "Como se escribes tu nombre. ".. I should memorize phrases or alphabet. Thanks Olga, see you next lesson!!

Enjoyed the lesson very much.

Was a good lesson. Looking forward to speaking more in the next.